Our CEO Yichen Wu was interviewed by Coinmotion in February 2021. The video of the interview is found here, going into broader detail on what is going on with digital lending markets, why Tesseract was founded and several other interesting topics.

In this article details we detail what we are actually doing with Coinmotion, summarizing original post from Coinmotion. Link to original article can be found here.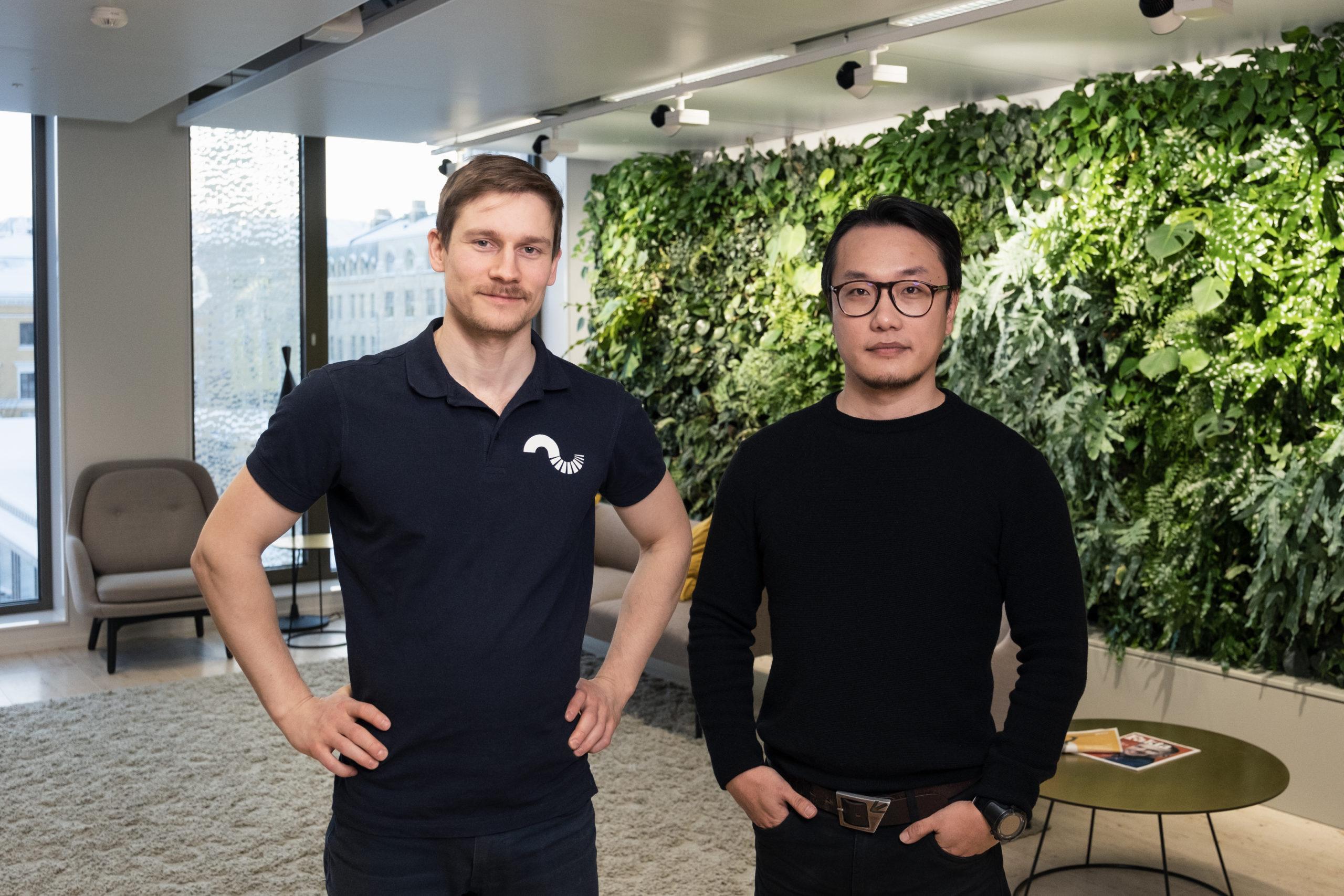 Digital asset backed lending gives benefits for all participants within the market. On one hand, it provides easy access to financing for digital asset borrowers. On the other hand, it provides new opportunities for substantial fixed-income type returns in the world of digital asset investment. Our partnership with Coinmotion connects these two sides and offers investors easy access to our proprietary investment product. Through Coinmotion services, individual cryptocurrency investors have a readily available access to this secure product and the latest emerging opportunities in digital asset backed finance.
Founded by Finnish cryptocurrency pioneers in 2012, Coinmotion was born out of a vision to empower regular people in controlling their money. The company's mission is to create a complete financial ecosystem based on crypto, enabling people to use cryptocurrencies for all needs and in every situation. Among the EU's first companies in their industry to be officially supervised, both Tesseract and Coinmotion's asset storage systems received a 5AMLD virtual currency provider licence from the FIN-FSA in 2019.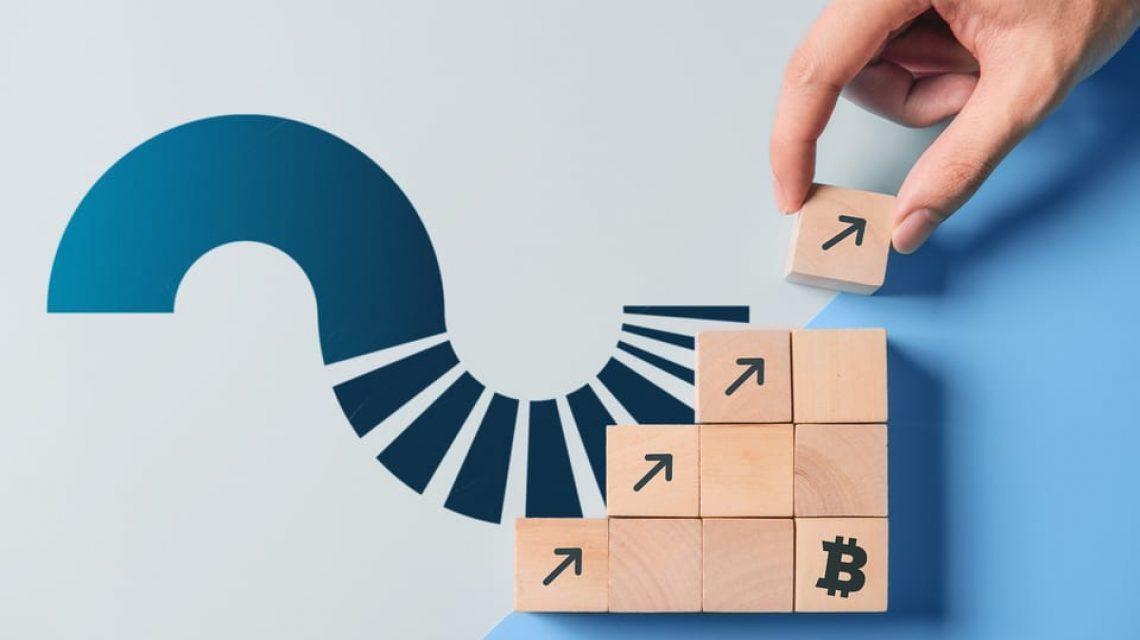 Tesseract has partnered with Coinmotion since 2018 to provide Coinmotion customers some of the latest technological solutions in the field. The partnership has brought the benefits of Tesseract's pioneering instruments to Finnish cryptocurrency space more readily available than ever before. Through Tesseract services, the customers of Coinmotion have a privileged access to the latest emerging opportunities in digital asset backed finance.
You can access Coinmotion's website here. For their industry-leading blog on all things crypto, click here.
How the partnership works for You:
Our mission is to ensure that your investment is protected against market price shocks and allocated to the most reputable borrowers in the crypto lending market.
Coinmotion investors are connected to a pool of diversified potential borrowers from a wide range of industries and institutions working in digital asset markets. In underwriting loans to digital asset borrowers, we take every precaution to ascertain their eligibility, financial standing and relevant track record.
Our 24/7 collateral/loan value monitoring as well various risk-management procedures (e.g. margin call) provides further protection for your investment against market shocks and digital asset price volatility.
How the investment product functions:
An investor invests cryptocurrency to Tesseract's credit vehicle via Coinmotion's web application or Private Banking service.
These invested funds are pooled together at Coinmotion and allocated to Tesseract.
When conditions for borrowing are met, the funds are extended by Tesseract as loans to borrowers in the crypto market. To obtain a loan, a borrower first provides Tesseract a collateral in digital assets.

Overcollateralization means that collateral value in all market situations exceeds the value of the borrowed capital – the collateral acts as a protection against borrower default and market shocks, providing security for the investor.
Instead of the investor, the borrower bears the risks associated with high price fluctuations in the crypto market. Tesseract undertakes real-time 24/7 monitoring to ensure sufficient collateral values.
For their investment, an investor accrues interest for the borrowed cryptocurrency on a daily basis, until the borrowed funds are fully or partially withdrawn. Tesseract re-negotiates rates on a regular basis to provide the highest possible return on your investment.
Advantages of investing in digital asset lending via the proprietary product:
High yield. Interest rates offered by Tesseract's investment products achieve constantly higher returns over conventional collateralized debt obligations.
Insignificant capital risks. Overcollateralization acts as your safeguard against market shocks in crypto (collateral against the loan) prices: the overcollateralization mechanism works so that the risks associated with crypto's high volatility are born mainly by the borrower and not the lender (among others, Coinmotion customers).
Diminished security risks. We deal only with reputable institutional digital asset borrowers backed by proven track records and sound balance sheets. Stringent anti-money laundering measures are also put into place and investors' capital is guarded by state-of-the-art security set up. Our mission is to give our customers peace of mind over their investments.
Portfolio diversification. Crypto markets offer a convenient and effective way of diversifying one's portfolio. Akin to investing in gold, digital assets have historically had a low correlation with other indexes (e.g. equity and bonds) and as such form a natural buffer against volatility in conventional asset markets.
Regulated and supervised operations. Tesseract's business operations and products as well as Coinmotion's storage systems in digital assets are both licensed by the Finnish Financial Supervisory Authority (Finanssivalvonta). We adhere to the highest standards of the EU's 5th Anti-Money Laundering Directive and aim to promote trust and transparency in the digital asset industry.